CONNECT. REFLECT. NOURISH.
Retreats give us a chance to pause and reflect on our lives. It enables us to gain insight through a new perspective. It provides space for us to step back from our busy lives, habits and patterns and find renewed clarity and presence. When on retreat we are surrounded and supported by nature and the beauty that is trying to unfold within us and around us. This energy is empowering, supportive and nourishing to our body, mind and soul. We are cultivating intentions as individuals and as a community to experience the potential within us. Join us as we lead you through self discovery!
We also accept personal retreat requests. If you have a group of 10-15 people you would like to take on retreat, we can customize an experience just for YOU. Contact me for details.
Mystic Moon Tribe
Woman's WEEKEND HEALING Retreat
Jessica & Antoinette
NEW MOON
February 21 - 23rd, 2020
On this journey we have the opportunity to embrace the energy of the New Moon and spend time within ourselves for clarity, empowerment, and to unlock the super powers we possess all while being in a safe space of support and nourishment...
Healing Retreat w/ Jessica & Antoinette
Full Moon CHAKRA HEALING
May 2nd - May 9th, 2020

Willka T'ika is a perfect setting for our healing journeys. The pure Sacred Valley energies allows us to relax & meditate within the Chakra Gardens. We practice yoga in beautiful, spacious, sun-filled studios & hold special healing gatherings…
MYSTIC MOON TRIBE
Nourishing RETREAT
Jessica & ANTOINETTE
Yoga + Cooking
TBD
Nourish your body with clean nutrient dense food, yoga, meditation & breath-work. You will learn about food from, Health & Wellness Transformation Specialist; Antoinette & create delicious recipes: bfast, lunch, dinner, desserts & more, as you enjoy the beachfront waters…
Past Retreats:
Reoccurring Retreats in GA Mountains at Elohee Retreat Center:
New Moon (2)
Full Moon (1)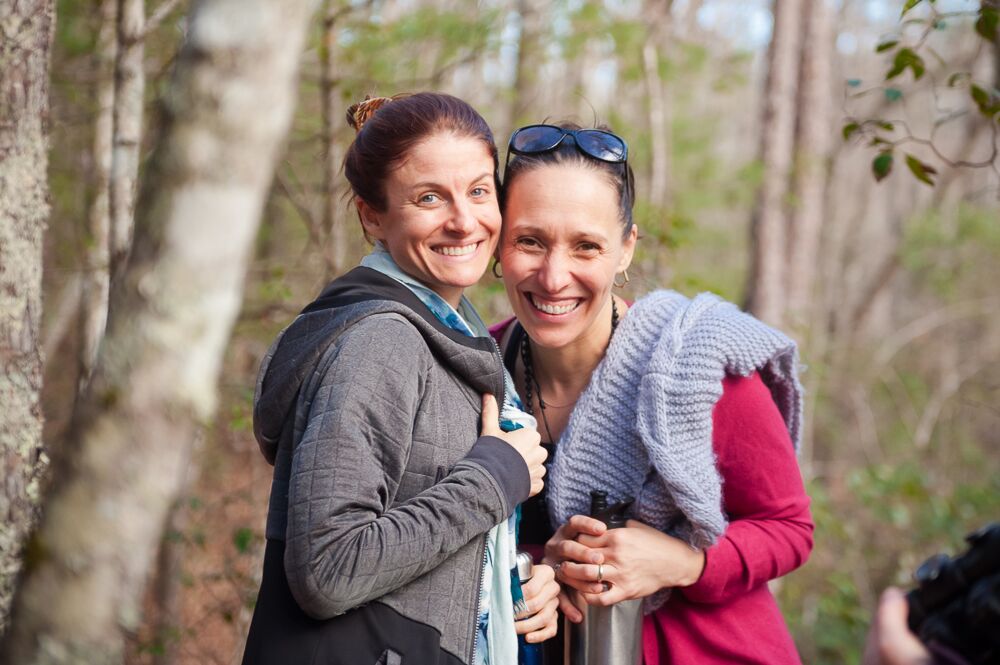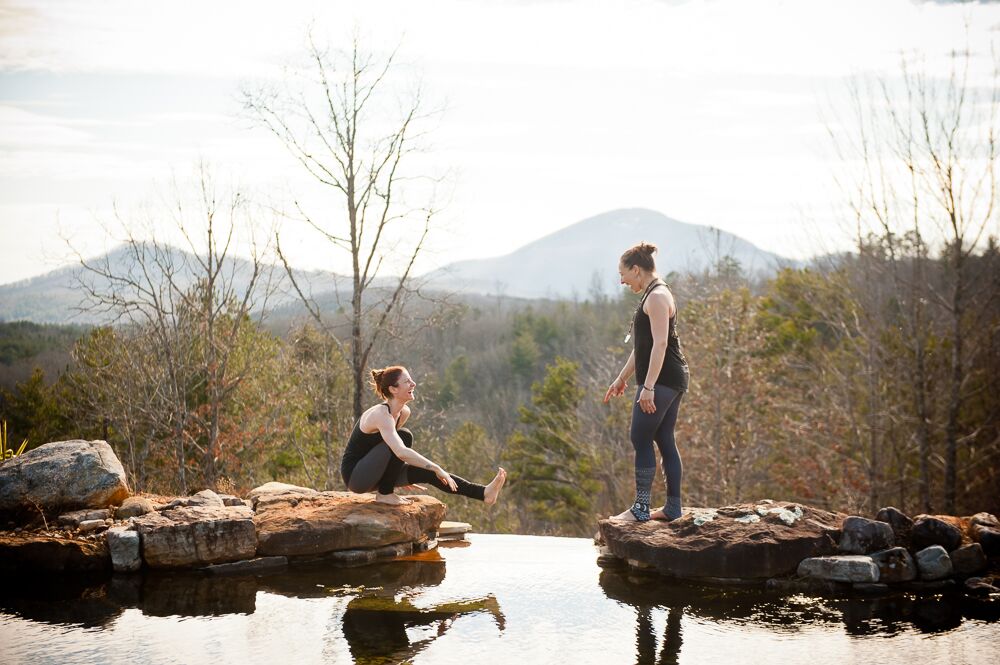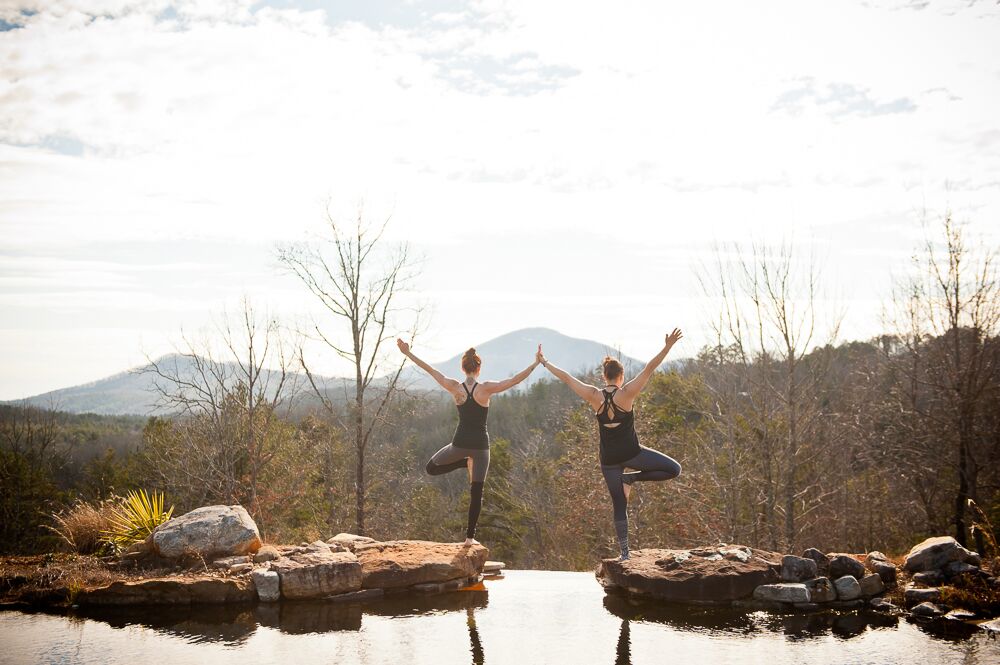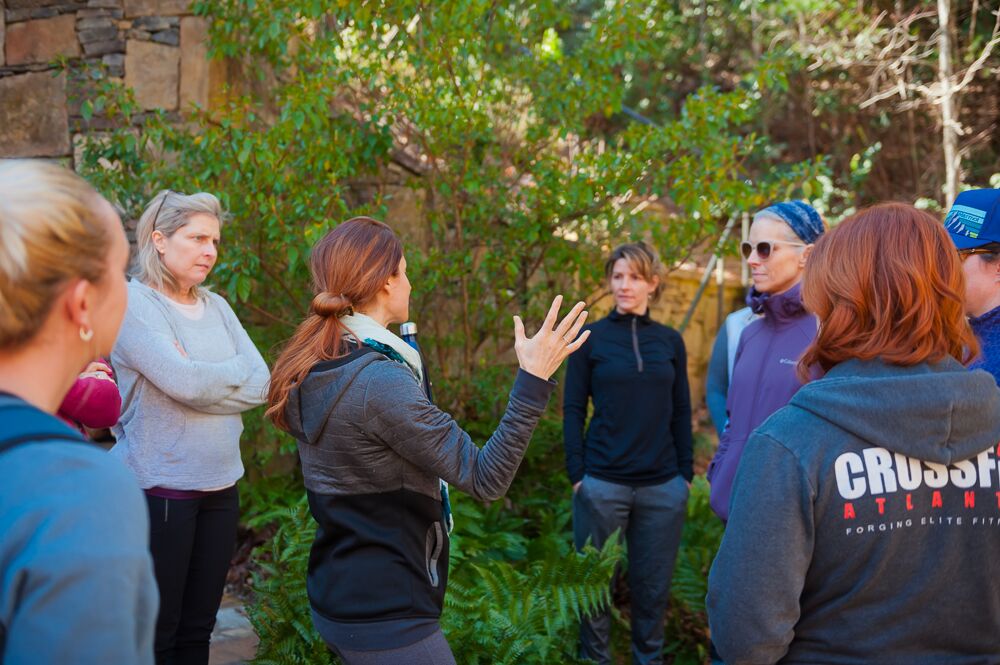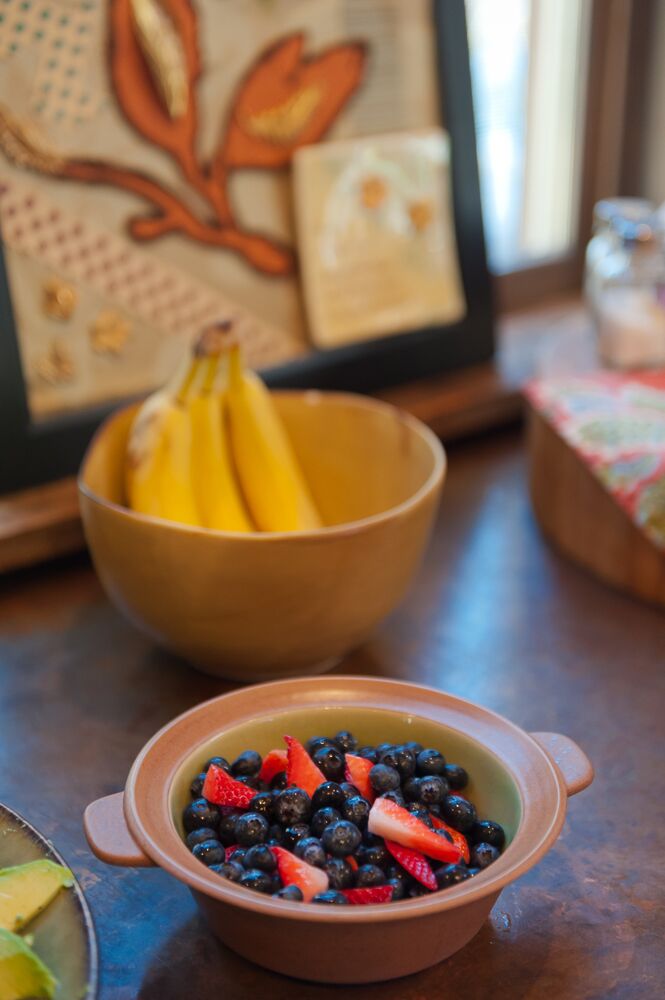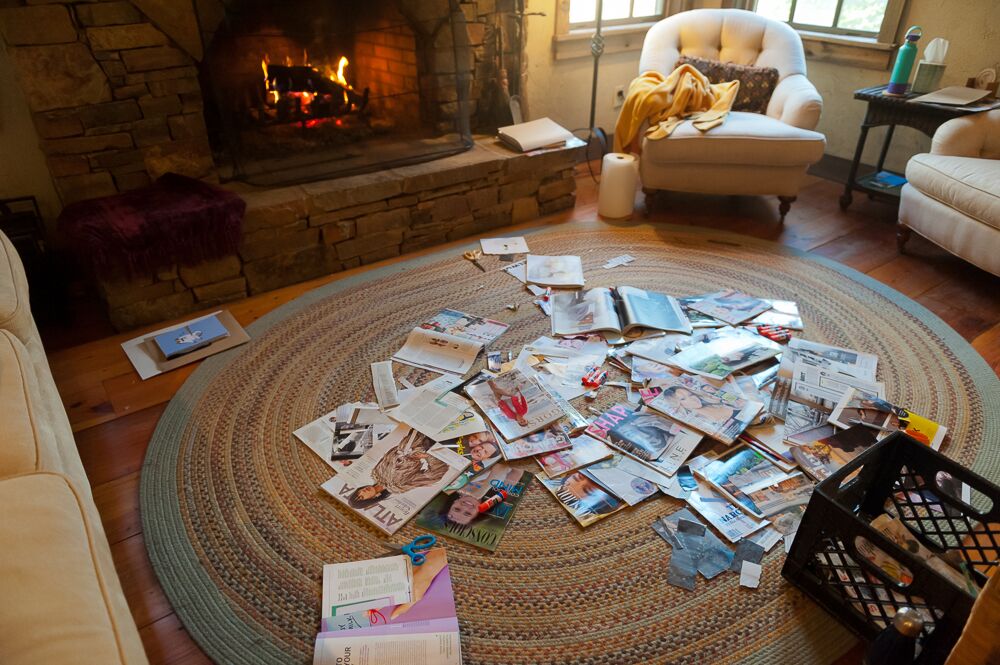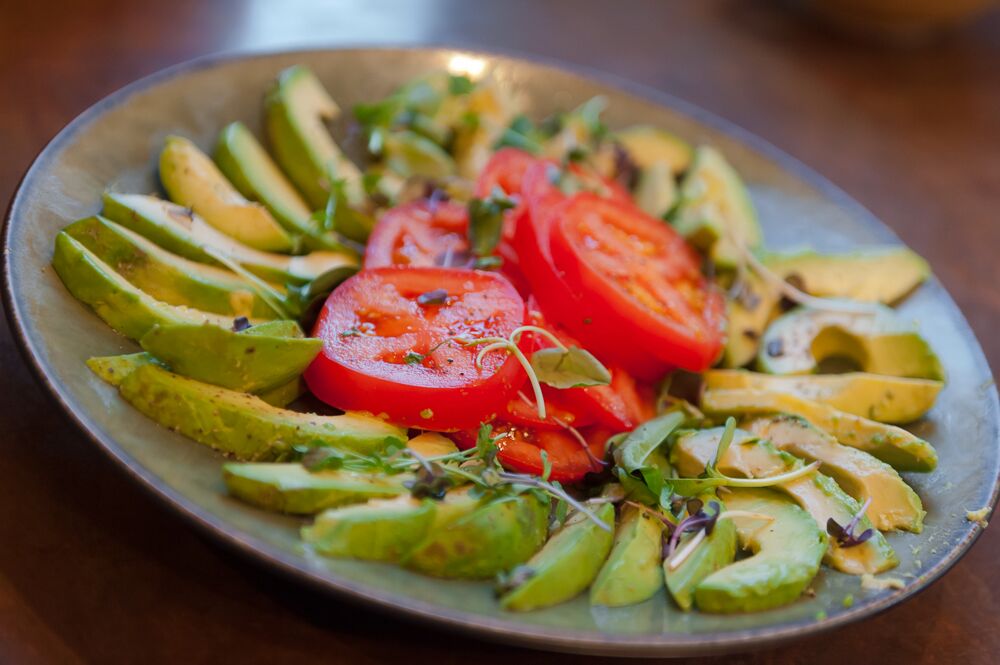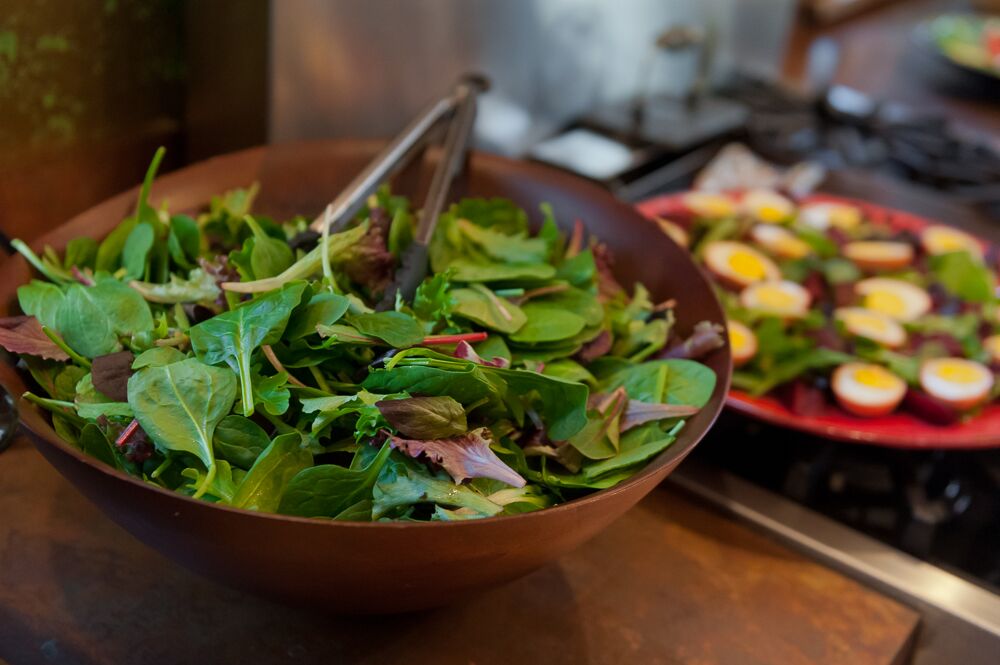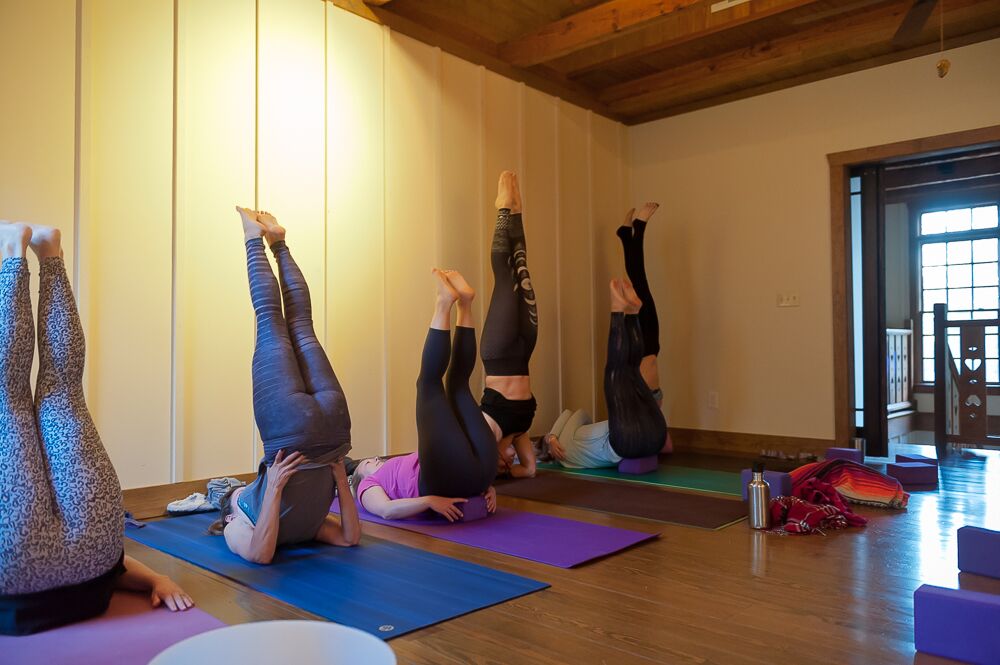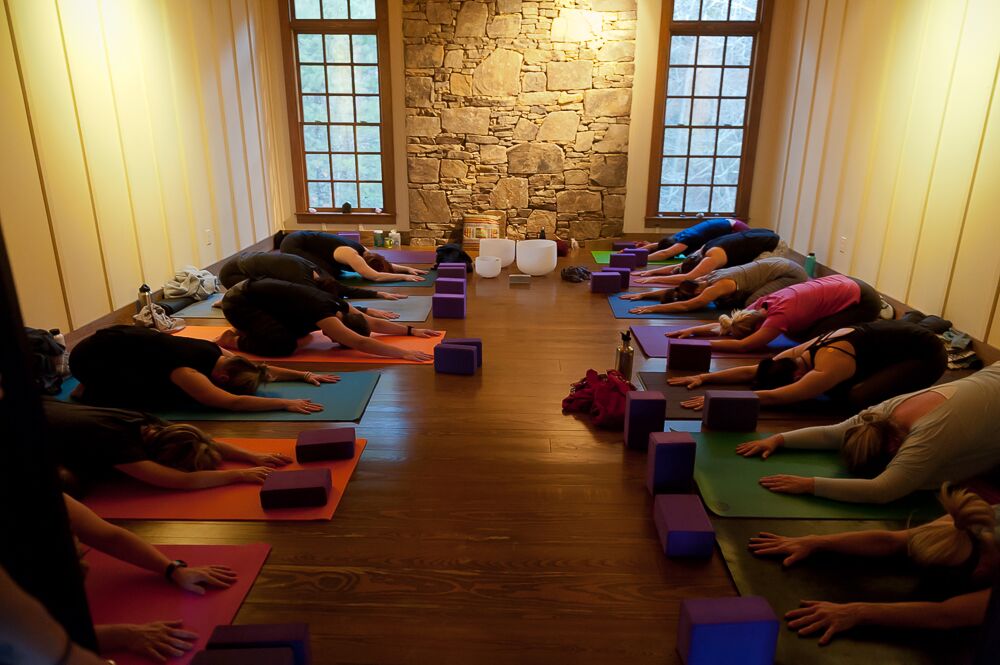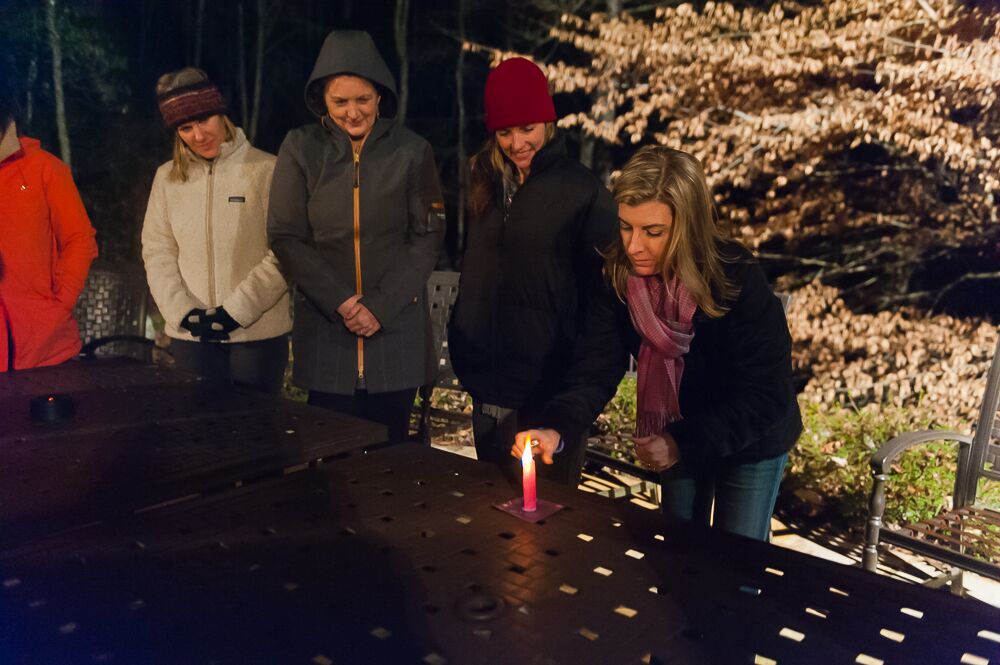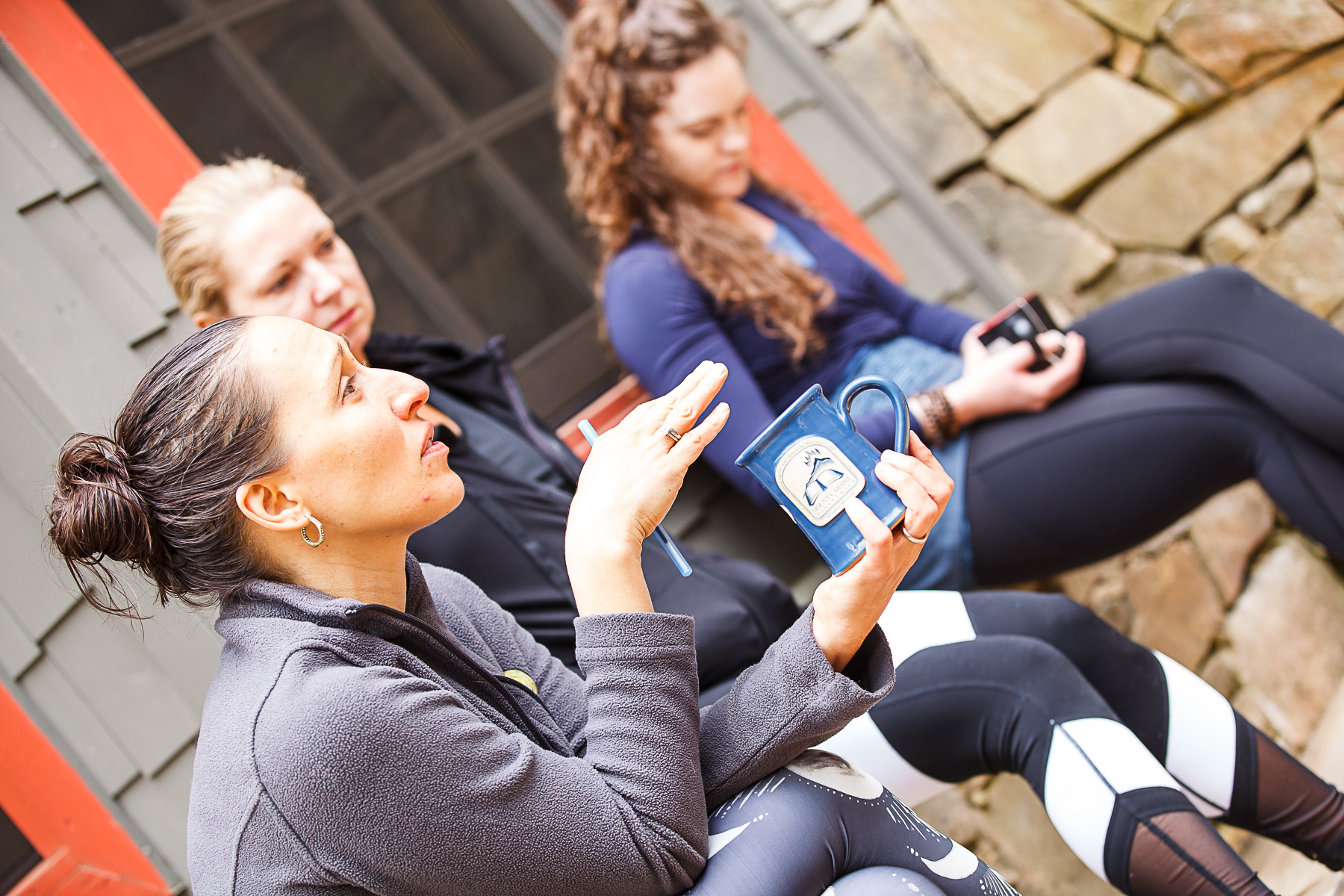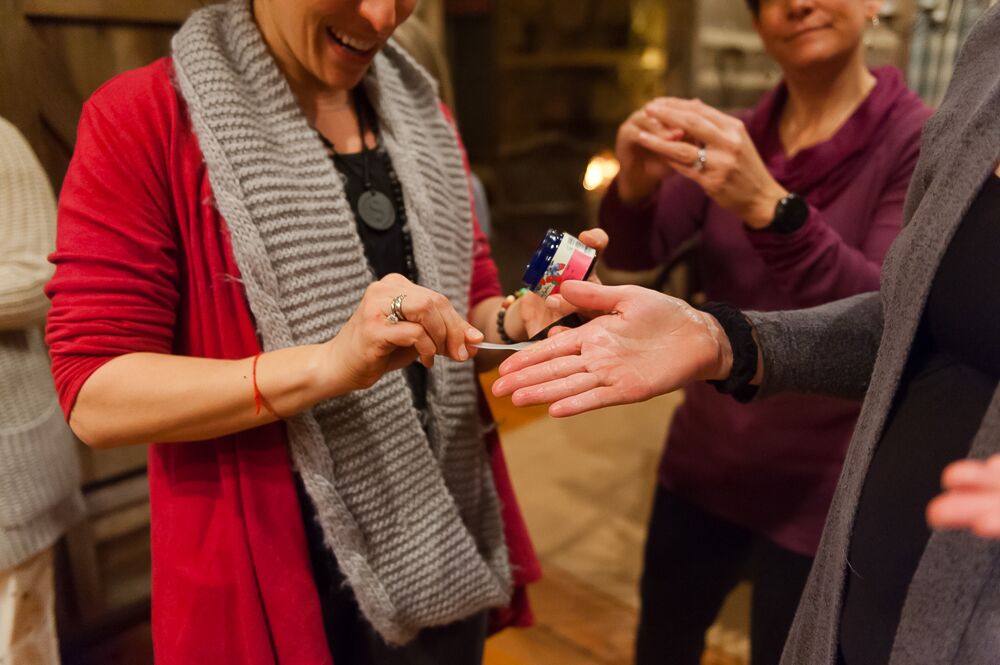 Your retreat leaders: JESSICA CALDERON + ANTOINETTE MOURA
MEET JESSICA:
Jessica is a Shaman, Reiki Master, Yoga and Meditation Teacher working to bring awareness, balance, healing + connection to our body, mind and soul. She began her awakened journey about 10 years ago when she fell in love with yoga. Her yoga experience helped create a pathway to awareness of her body and mind. This journey eventually lead her deeper into a spiritual and energetic healing through Reiki and Shaman work. Jessica is always a student of life and enjoys deepening her experiences, knowledge and practices so that she can create an opportunity for others to do the same.
Jessica has been sharing her knowledge of the moon through rituals, coaching and yoga classes while exploring the moon's magic through the physical, emotional, mental and energetic bodies. During these retreats, you will learn and experience techniques and methods of clearing, intention setting, meditations, yoga and much more to enable the unveiling of your own magical heart.
When she isn't gazing at the moon or working her magic Jessica enjoys reading, moving her asana, being in nature, hiking and exploring with her dog shanti.
MEET ANTOINETTE:
There are thousands of chemicals floating around in our consumer products. The average consumer has no idea about the safety or health impact of these chemicals. Antoinette is passionate about changing the world and sharing this information with consumers. She teaches "Ingredient Detective Workshop" to help empower families to take their buying choices to a new level. Knowledge is power and when you know better, you can do better.
Antoinette Moura is a Health and Wellness Transformation Specialist and founder of By the Power of She & Clean Living Collaborators. Driven by a fatal peanut allergy in her oldest son, this homeschooling mom of four small children is on a mission to educate consumers and to change the market place. She travels the country and works with people who want to learn how to take their health into their own hands. Her passion for mother nature and interest in the moon have driven her to support women's health and healing through using their own super powers of their divine feminine nature to be more productive and more fulfilled in their life's work!
FOR QUESTIONS + PAYMENT CONTACT:
Jessica at jessica@thej-way.com OR
Antoinette at bythepowerofshe@gmail.com
Note: This purchase is non-refundable. If you are no longer able to attend, your purchase can be transferred to another person for the same re